Nature gifted Shark Bay with something unique, a coastal region that is pure, isolated, rich in fishing history with seafood to die for.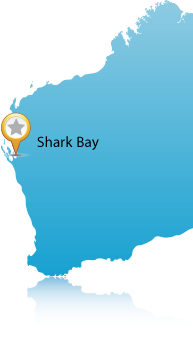 The Shark Bay Prawn Mangaged Fishery is situated approx 900km north of Perth, Western Australia in the pristine waters of the World Heritage Area of Shark Bay.
The stunning bay and inlets of Shark Bay are renowned for their wild, untouched beauty and aquamarine seas. Also known as the Gascoyne, this region is one of incredible variety recognised for its magnificent fresh local produce and the world's finest seafood.