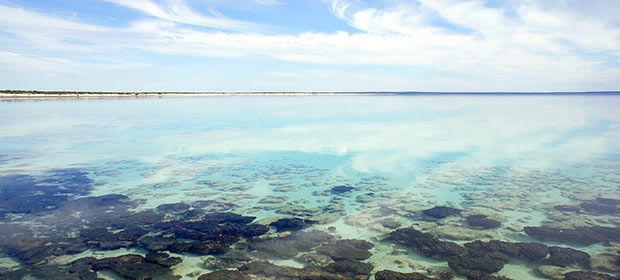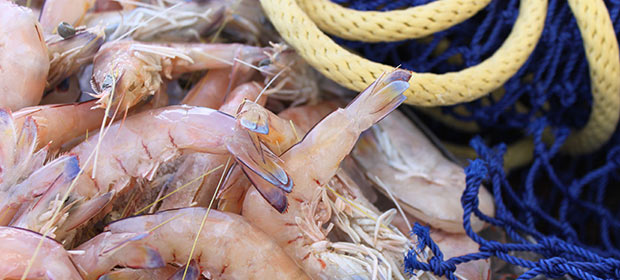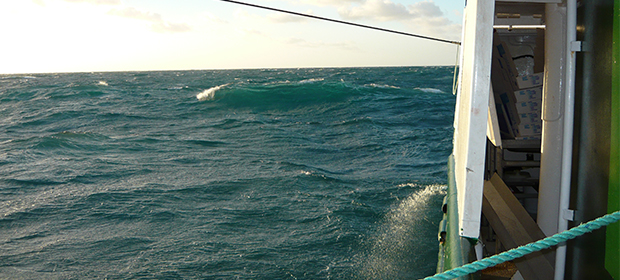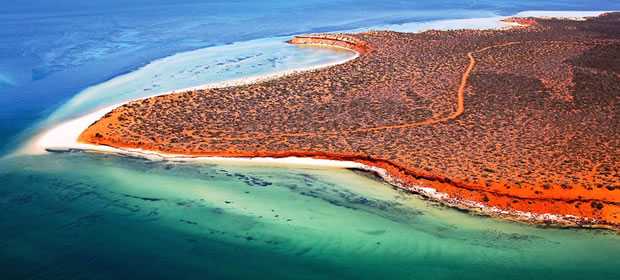 Producers of freshly harvested Shark Bay wild caught seafood. It's just that simple from our boat to you. Let's get wild for West Australia's finest caught seafood.
Welcome to NorthernStar Ocean Products

We are a proud family owned West Australian harvester of wild ocean caught prawns and seafood from the crystal clear waters of Shark Bay. Our seafood continues to be amongst the best in the world with the delivery fresh quality produce in combination with sustainable methods to both local and international buyers.